Founded in 2003, Trabian builds digital products at the intersection of money and meaning. We bring our clients' visions to life across the full technology stack, front-end to back.
We're an agile, developer-friendly shop. We're experienced in integrating platforms across a wide variety of languages and technology stacks. From prototyping to production, we're experts in software development within financial services.
We are a proud part of the MVB Financial Corp. family as an affiliate of MVB Bank, Inc. Being a part of the MVB family allows us to continue to grow and fulfill our goal of helping community-focused financial institutions and Fintechs improve their products and services to meet the needs of their customers.
Our Leadership Team
Matt Dean
Chief Executive Officer
Trey Reeme
President
Hallie Vincent
Chief Revenue Officer
Abby Sims
VP of Engineering
Diane Calmes
VP of Client Success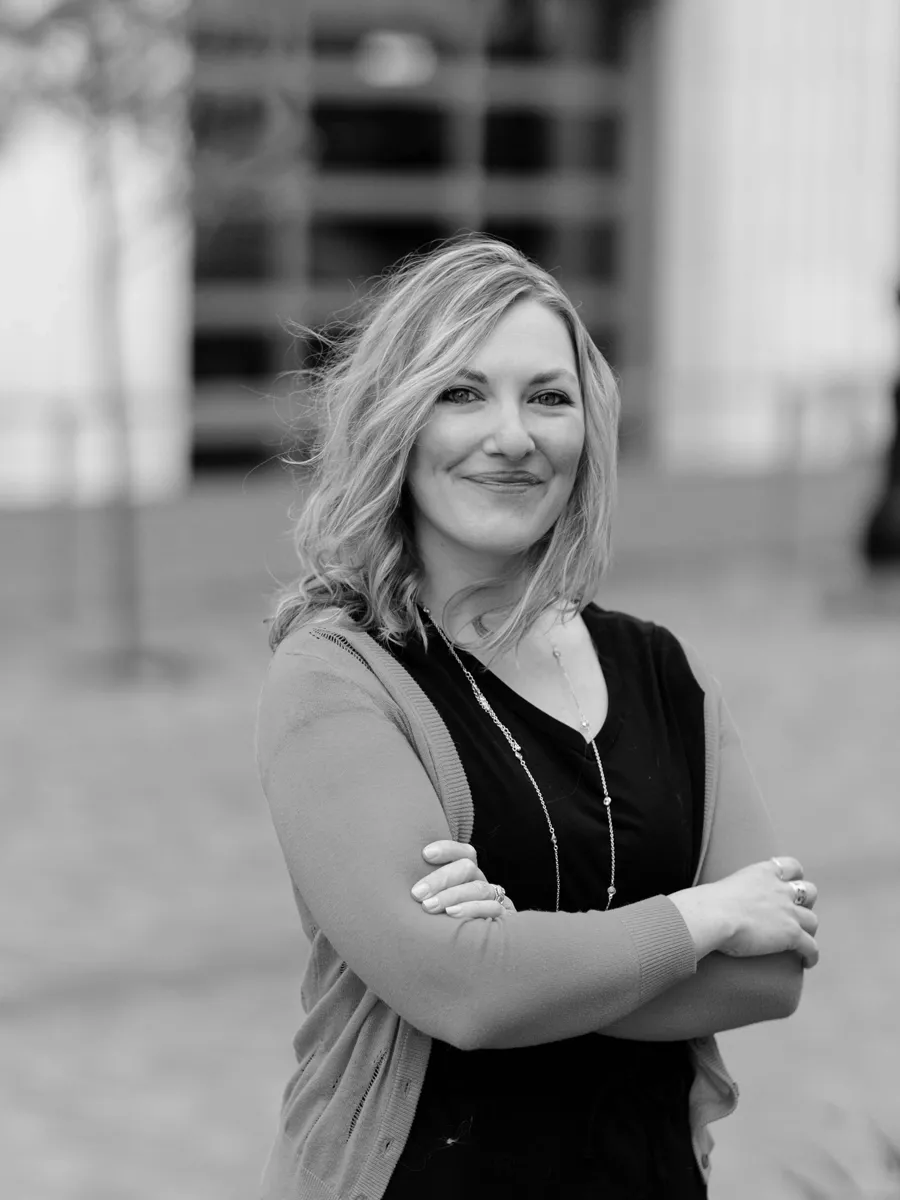 Madeline Chickedantz
Chief of Staff
Jimmy Klatt
Director of Development
Debbie Dean
HR & Finance Manager
A brief history of Trabian
Trabian was founded by Matt Dean in 2003. Matt set up shop in the Dallas metroplex and began website development and hosting services for faith-based college student groups and other non-profits. We've focused on financial services nearly exclusively since 2004, and our first FI client is proudly a Trabian client to this day.
In 2007 we relocated our headquarters from Dallas to Indianapolis. In 2012 we launched our first digital banking applications, and we moved in 2015 into building custom experiences on platforms provided by leading digital banking providers. This move expanded Trabian's reach further into the community financial institution market, and to date we've performed hundreds of implementations on these platforms for financial institutions across the U.S.
In 2021 we entered an exciting new phase in our history when Trabian became an affiliate of MVB Bank, a West Virginia-based community bank. Read more about Trabian and MVB in a blog post by our Founder, "Building Meaningful Things With Friends".